What Will 2022 Bring To Your Office?
The design of your office is more important than companies may realize. With many businesses returning to the office now is a great time to take a look at the design of your office. The aesthetics of your commercial space can improve workflow, increase collaboration, provide privacy, enhance your brand, and even increase employee retention. 
Whether you work in the corporate office full time or just a few days a week it's important to make sure you have a floor plan that works for you and helps inspire employees and customers alike. Applying just a few of the trends below to your current office design can provide major benefits to your employees and your bottom line.
Color of the year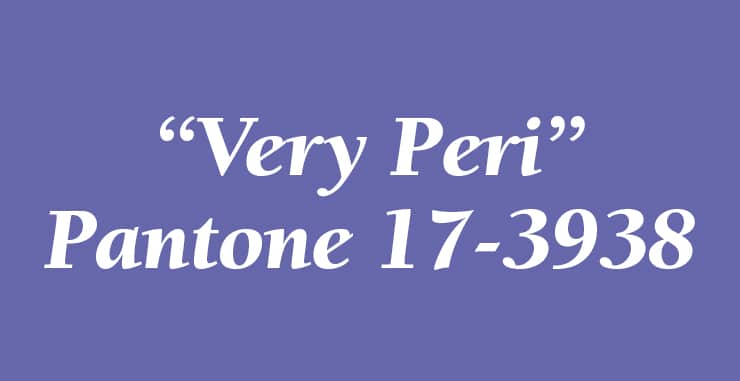 When setting the scene for the new year it's important to start with the basics and to set up a good foundation. By looking into the color of the year you can get a good idea of what the attitude for the year will look like. As Leatrice Eiseman, Executive Director of the Pantone color institute states…


Credit: Pantone
This is a stark contrast from the "Ultimate Grey" color of last year while still embracing the lighter side of the color spectrum as to not be overbearing. After two years of isolation and working from home many people are looking to move forward and bring a little color and joy back into their lives which is exactly what "Very Peri" has to offer.
Make The Office Feel Like Home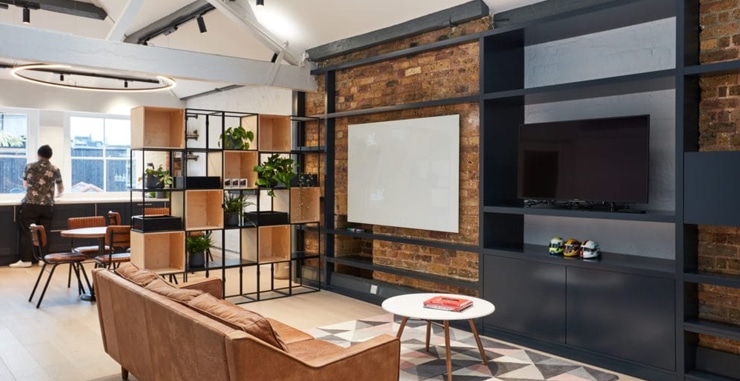 After working from home for two years many people may find it difficult to adjust to going back into the office. They are used to the comfort of their home and the privacy that it offers to focus on the task at hand whether they want to work from their office, living room, or kitchen. This is why one of the top trends for 2022 is to make your office space feel more like home.
This style of office furniture and decor is called Resimercial which is short for residential commercial. It incorporates a home-like atmosphere into work, and it is rapidly growing in popularity. The resimercial style looks and feels good, promotes wellness, provides choices on where to work, and allows you to compete with your employee's own home.
Allow For Flexibility In The Workplace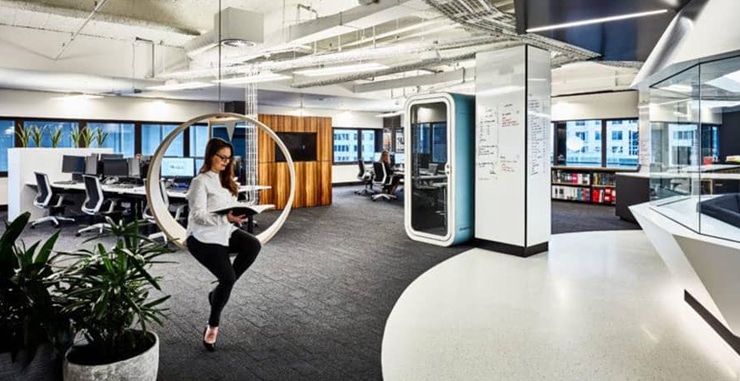 No two people are alike so offering different spaces for employees to work allows individuals to choose the setting that works best for them. Some people may prefer to work in an isolated soundproof booth while others may prefer a comfortable living room style environment with a couch and chair to work while interacting with team members.
By offering different options you can let your employees dictate what works best for them. In turn, they'll reward the business by being more productive, staying with the company longer, and developing a culture that fits their needs.

Use Light Colors Around The Office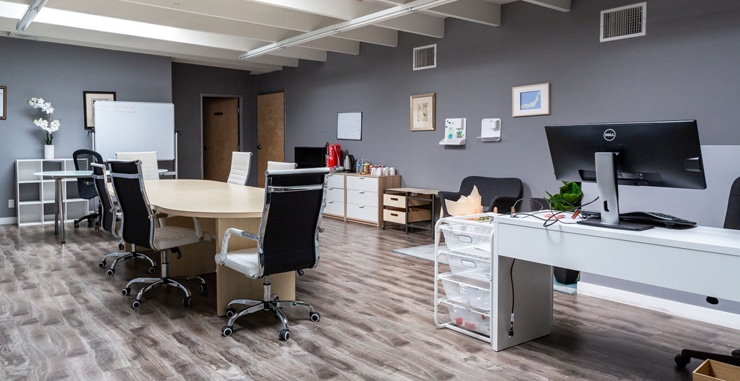 When choosing your office furniture you'll want something that's not only comfortable but also aesthetically pleasing. With the color of the year being "Very Peri" it's no surprise that your design elements should focus on lighter color tones. This provides a calming atmosphere while still offering a pop of color. By incorporating your brand colors into your palette you can also embolden your brand and increase the employee experience. It's a subtle yet easy way to drive the brand forward.
Bring Nature Inside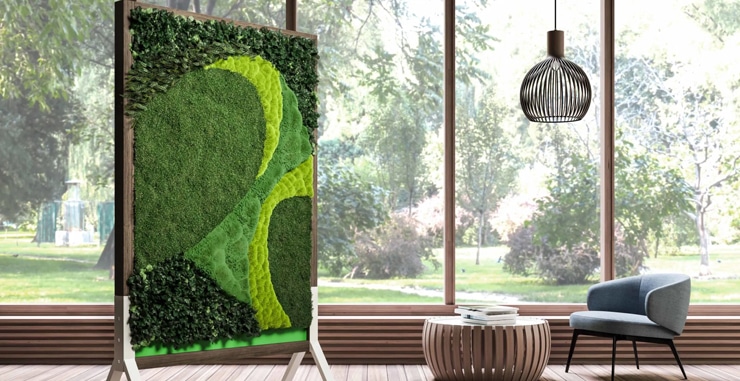 Bringing the outdoors into your workspace can dramatically help your employees remain happy, healthy, and productive. According to a Harvard study, 78% of employees said that natural light improved their wellbeing and work performance. Consider the layout of your office and use the environment to your advantage.
When choosing decor you should consider bringing outdoor elements into your workspace. The Potential of a Small Indoor Plant on the Desk for Reducing Office Workers' Stress was studied in 2019 and found that 27% of employees had a significant decrease in their pulse during work hours while most participants reported a decrease in their anxiety scores as well. It's these little changes that we can make in the office that can add up to huge results.
Contact Your Indoff Partner To Update Your Office For 2022
Indoff's Commercial Interiors Partners are truly experts within the industry. The average Indoff Partner comes with over 20 years of experience while also having access to tap into our nationwide network of professionals just like themselves. Our Partners aren't beholden to any particular furniture line or have quotas they are expected to reach. This means that they only want the best for you and your business while making decisions that meet your requirements, not ours.