What the future holds for Material Handling
It's always challenging to look towards an industry's future and what is in store for it. Between developing technologies, market trends, future health risks, etc., it's nearly impossible to know what the future holds. Below are just a few examples of what we believe the Material Handling trends will be.
Increase Automation Solutions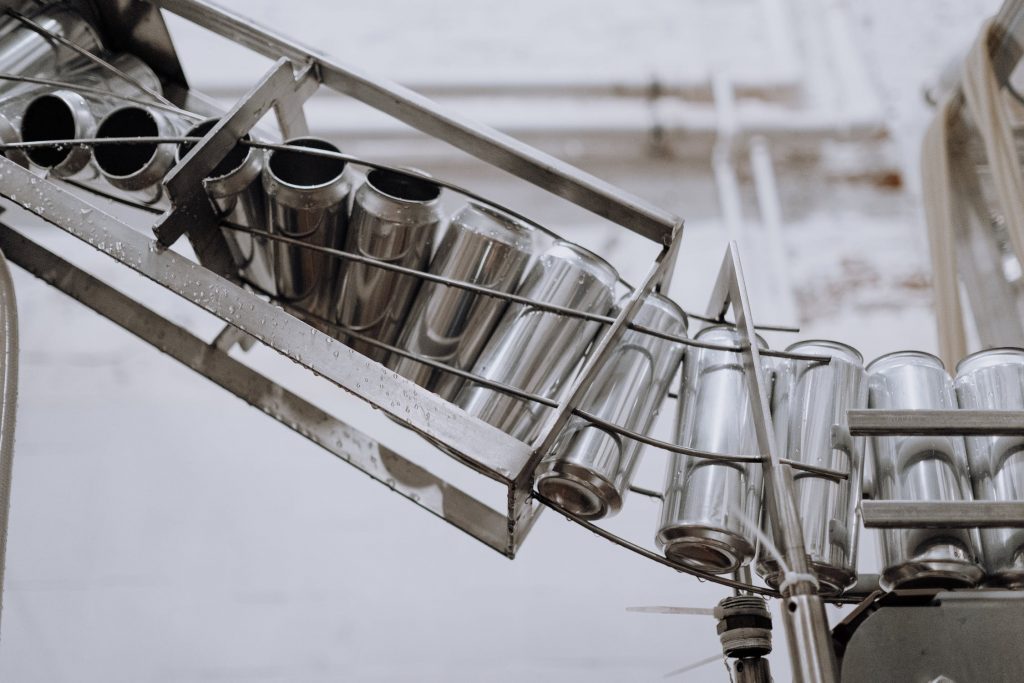 Due to COVID-19, many companies have rapidly increased their adoptions of automation solutions. There's a major business opportunity for companies to provide automated solutions. An increase in customer demand alongside the decrease in human labor due to COVID-19 restrictions hammers home this point.
More Employee Retention Efforts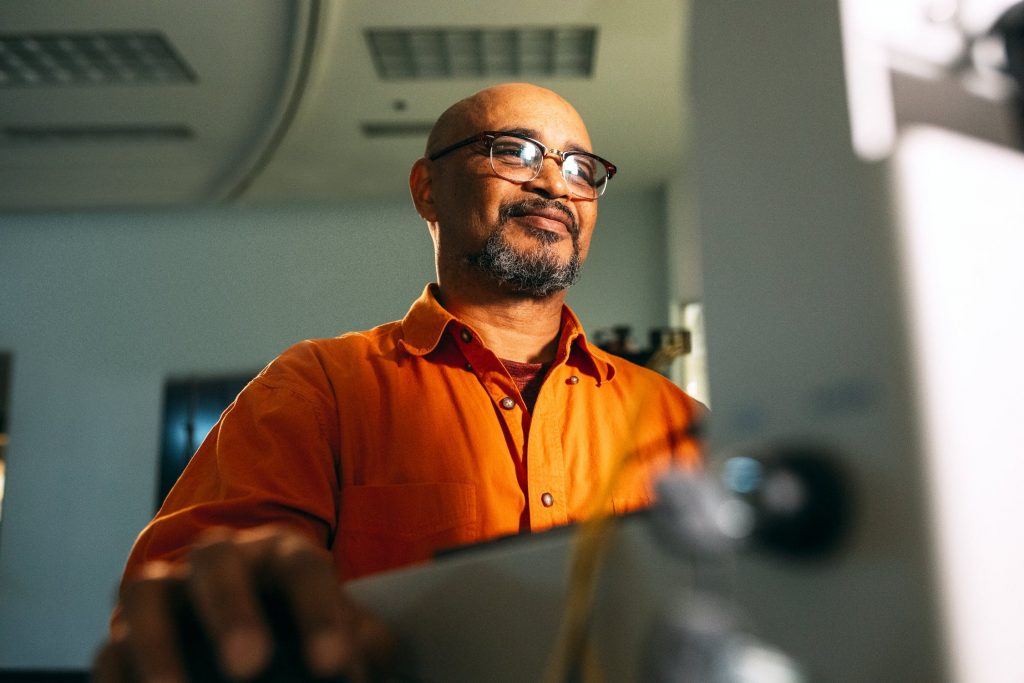 Recruiting new employees is not only time consuming, but it's expensive and can cause quite a slowdown within your business. It's more important than ever to ensure that you are offering programs and resources to help employees with family responsibilities. These benefits can be the difference between keeping someone onboard or losing them to a competitor. By reducing the stress of your employees you'll not only receive good PR, but you'll notice less employee turnover.
Raise Your Safety Standards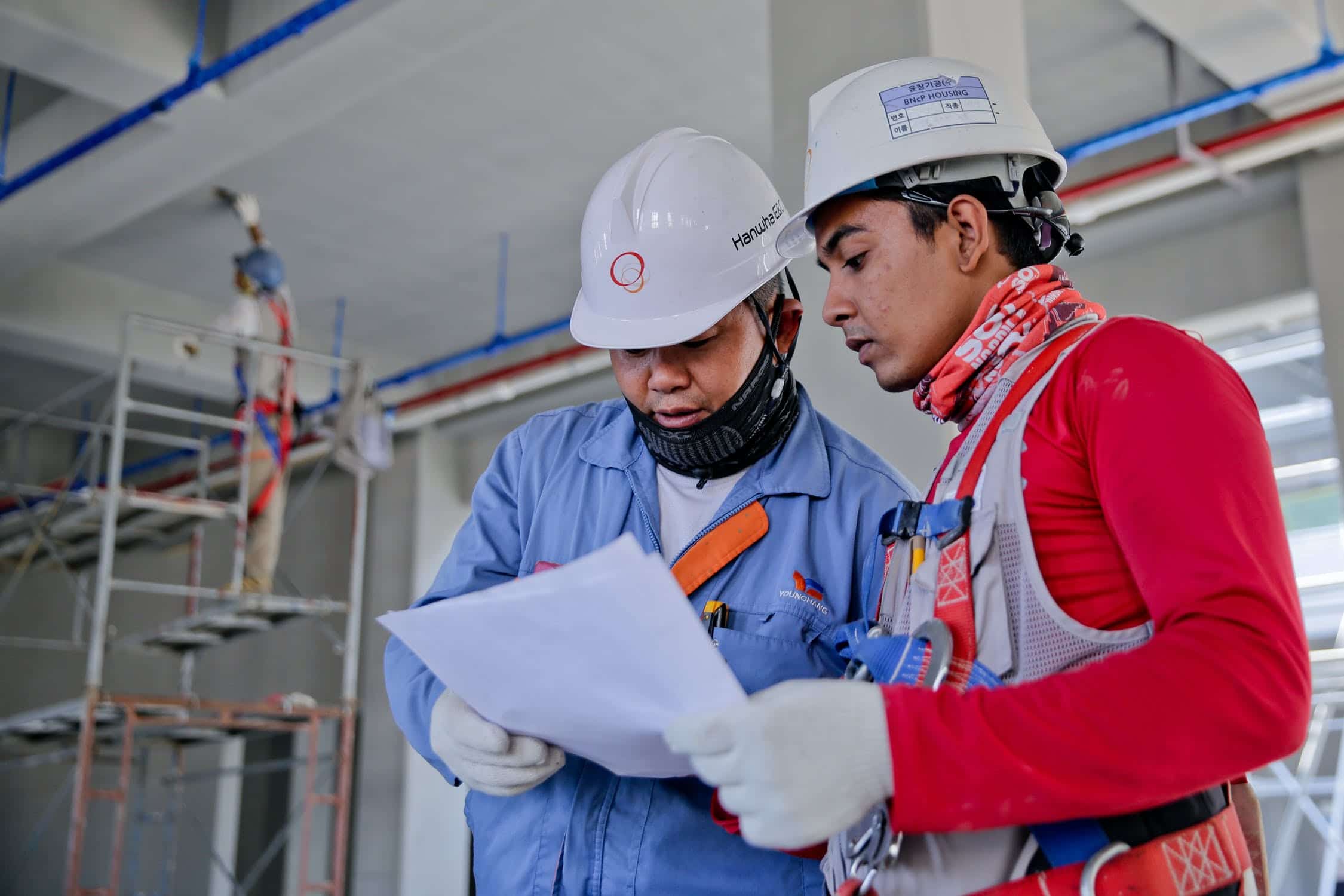 Employees want to know that they are being taken care of at work. Their health and safety is a top priority, especially due to COVID-19. It's no longer enough to just require hard hats and reflective vests. Having a trained volunteer response team, for example, can go a long way to increasing the safety of your facility.
Plan for Business Interruptions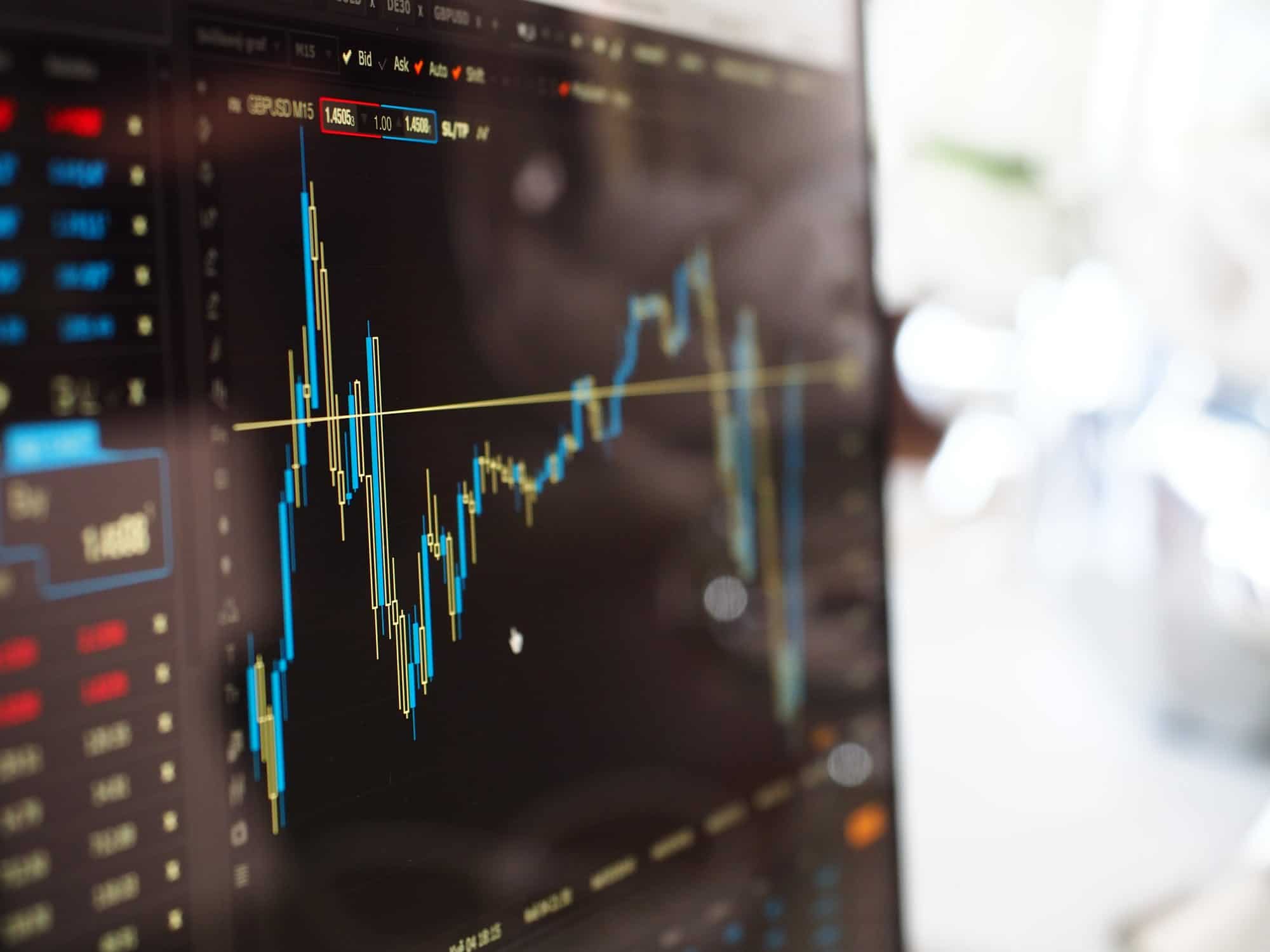 2020 has taught us the importance of being prepared for the unexpected. Mother nature is extremely powerful and can cripple your business at any moment. Being prepared is going to be a major focus point for many companies in the foreseeable future. Not being able to quickly transition into a backup plan could put a fork in your business.
Increase Your Diversity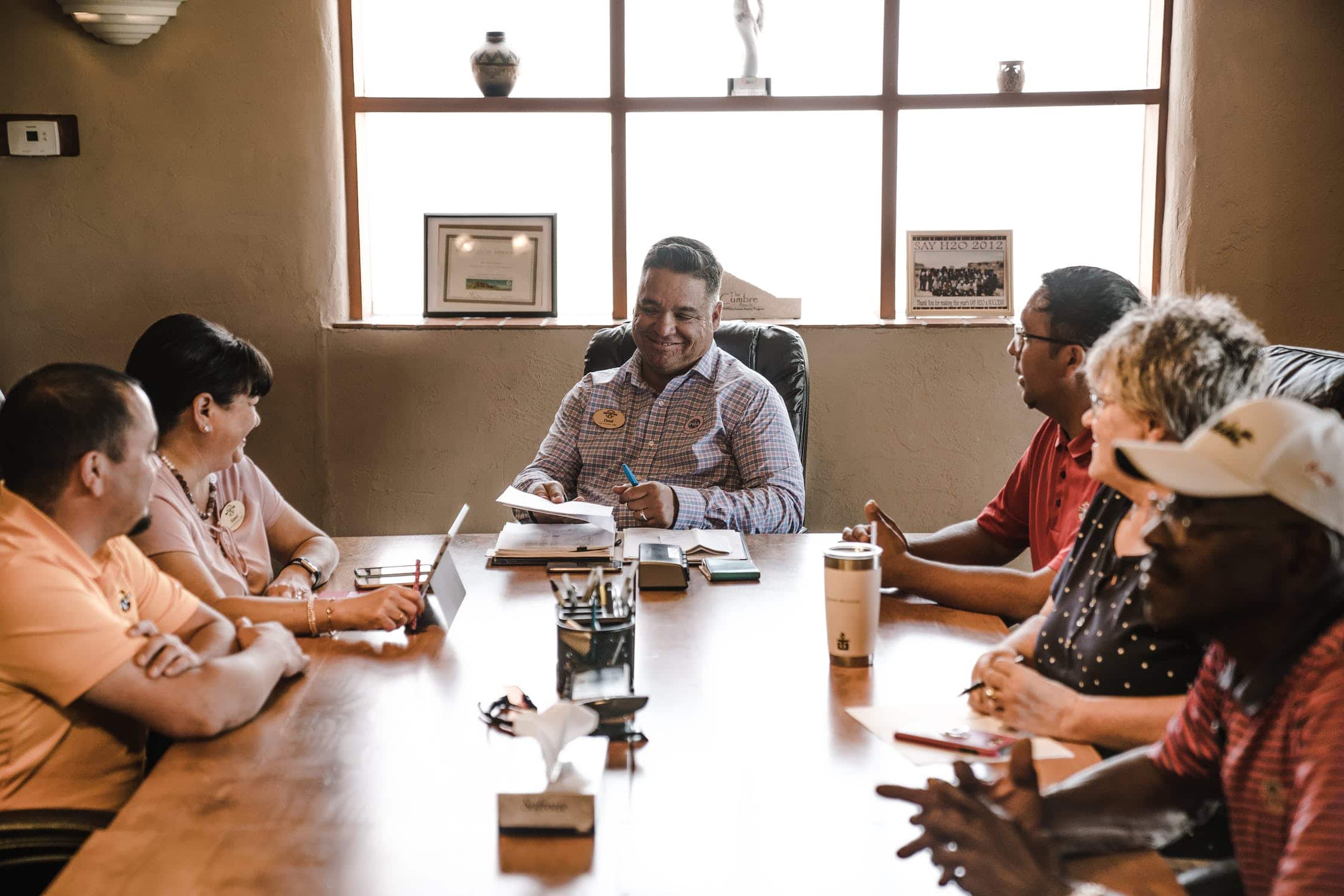 Year after year its been shown that the more diverse the workplace, the higher-performing you'll be. Having a range of ages and races brings about new ideas that you may not have uncovered. This is because diversity seeps into every aspect of your business. From the board meeting, to the customer service line, and everything in between. You're leaving money on the table by not branching out as much as possible.
Plan for Remote Employees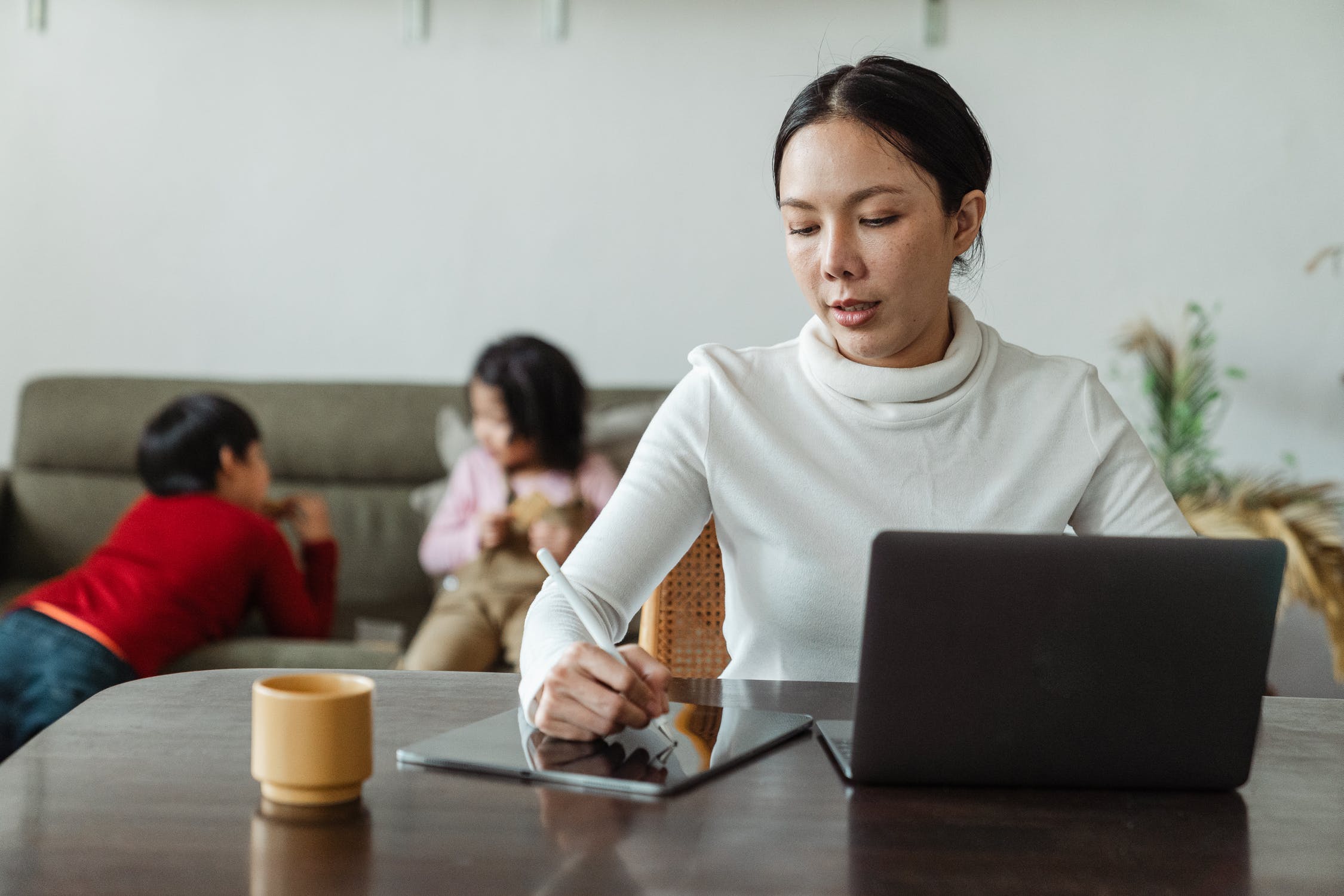 Businesses should increase investments in technologies and processes that can improve a remote employees' experience. These investments should still be protecting the security and effectiveness of the organization. Now is a great time to look at offering a stipend to employees to improve their home office.
It's safe to say that 2020 was a unique year and one for the record books. We hope that you took notes during the year so you can focus on what you need to improve on as no two companies are alike. It may not be possible to achieve all of these within the year, but it's never too late to start.
Indoff can help you with many of the trends listed above to help you plan for the future. Contact your local Indoff Material Handling Partner today to discuss any projects you may be taking on in the future. With our wide selection of products to choose from, we are sure to have the right solution to achieve your goals.