"Deciding to join Indoff was a fantastic decision. Transitioning to Indoff was incredibly easy. Indoff let me do what I enjoy doing- sales and marketing to my customers. I am always happy to recommend Indoff to any sales professionals who are looking to transition to a company that offers amazing support and sales freedom."
Ryan Goede, MH - Ontario, Canada
Indoff Partner
"Someone once told me that two of the most overrated things in life are natural childbirth and owning your own business. I can certainly relate to one of those. After five years of struggling with cash flow management, receivables, taxes and personnel, I got my life back by joining Indoff. Now I have the freedom to take care of my existing customers, grow my customer base and let Indoff handle everything else. I am 58 years old and my quality of life has never been better since joining Indoff."
Tom Groves, BP - Indaina
Indoff Partner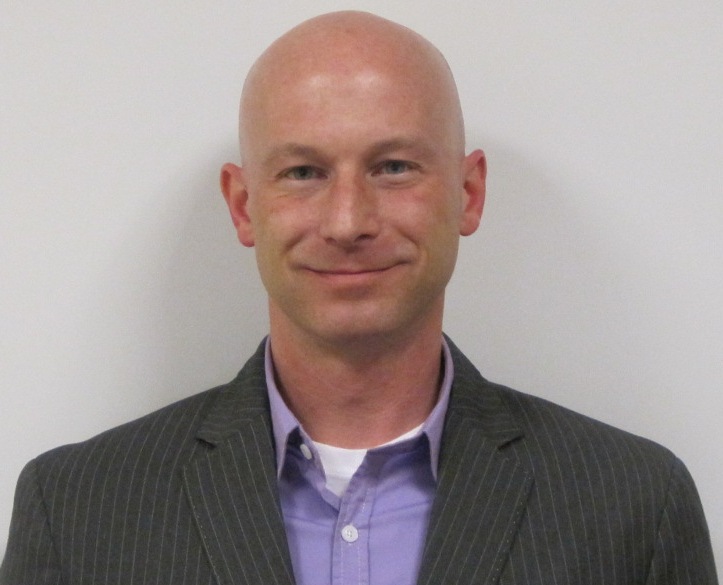 "Because the Indoff business model works. Indoff provides us, the sales people, with everything we need to run our business efficiently and the way we feel they need to be run. Indoff takes care of all of the behind the scenes business that sales people typically don't like to do. When you factor in the 50% commission, you can't go wrong; it's a wonderful company to work for!"
Jeff Garlock, BP - New York
Indoff Partner
"I was just so happy when Indoff found me, and it sounded too good to be true. If you haven't tried Indoff, you don't know what you are missing. I can have as much fun or I can work as hard as I want and they always stand behind me, they're great support, and we're very financially stable. I absolutely love Indoff because I get to serve my customers, with whatever they need."
Pam O'Rourke, PP - Virginia
Indoff Partner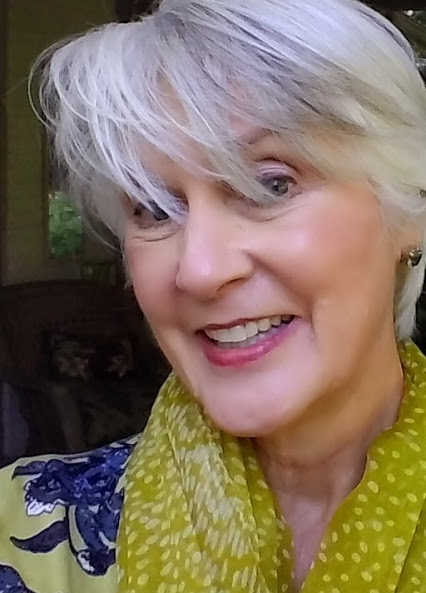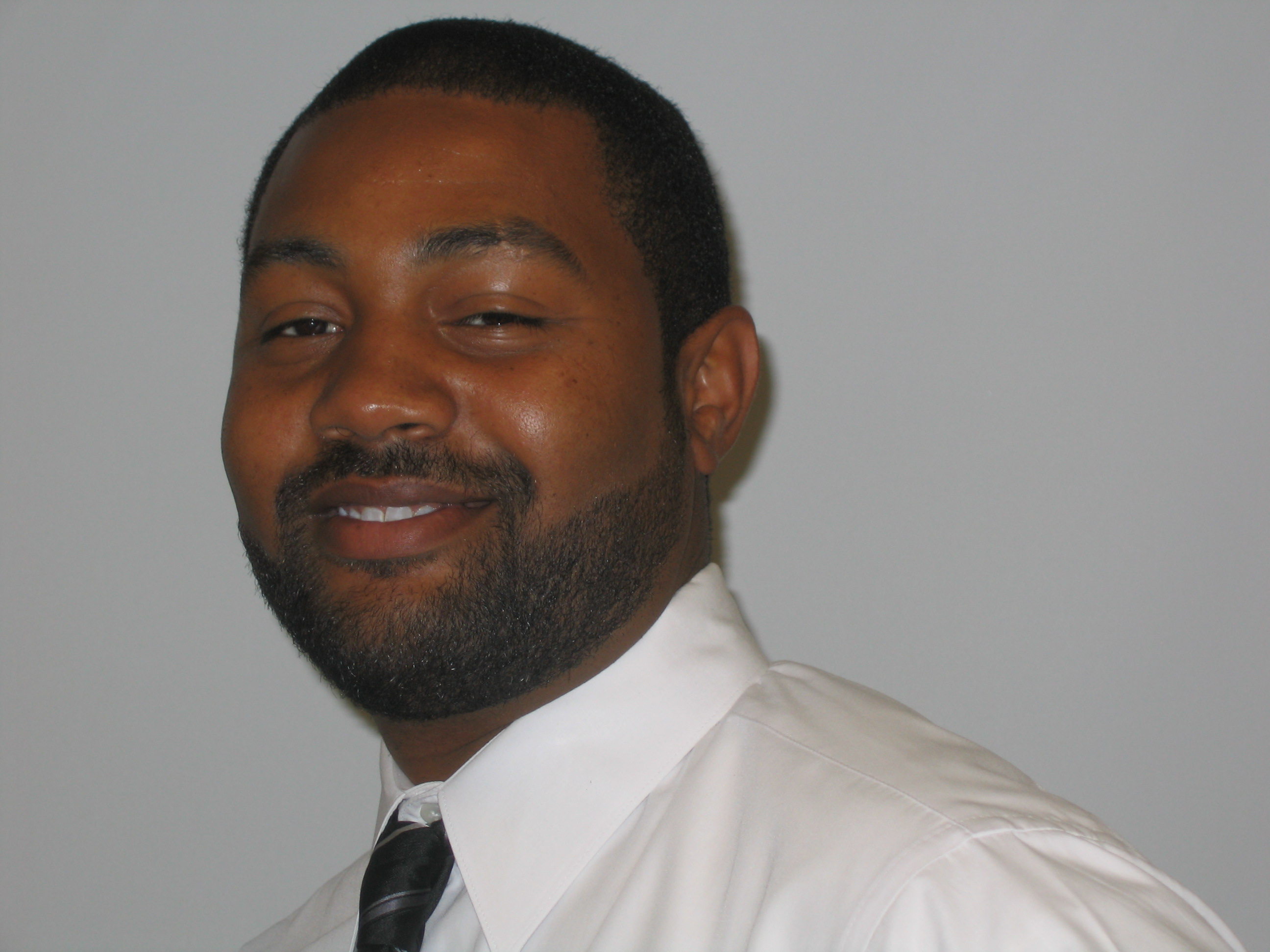 "To me Indoff is a family of ambitious, motivated, and experienced sales professionals. Indoff pays their vendors on time, maintains great credit, and the biggest plus of all, they pay my installers on time, which no one likes to have an unhappy installer out there in the field."
Roland Baugh, CI - Virginia
Indoff Partner