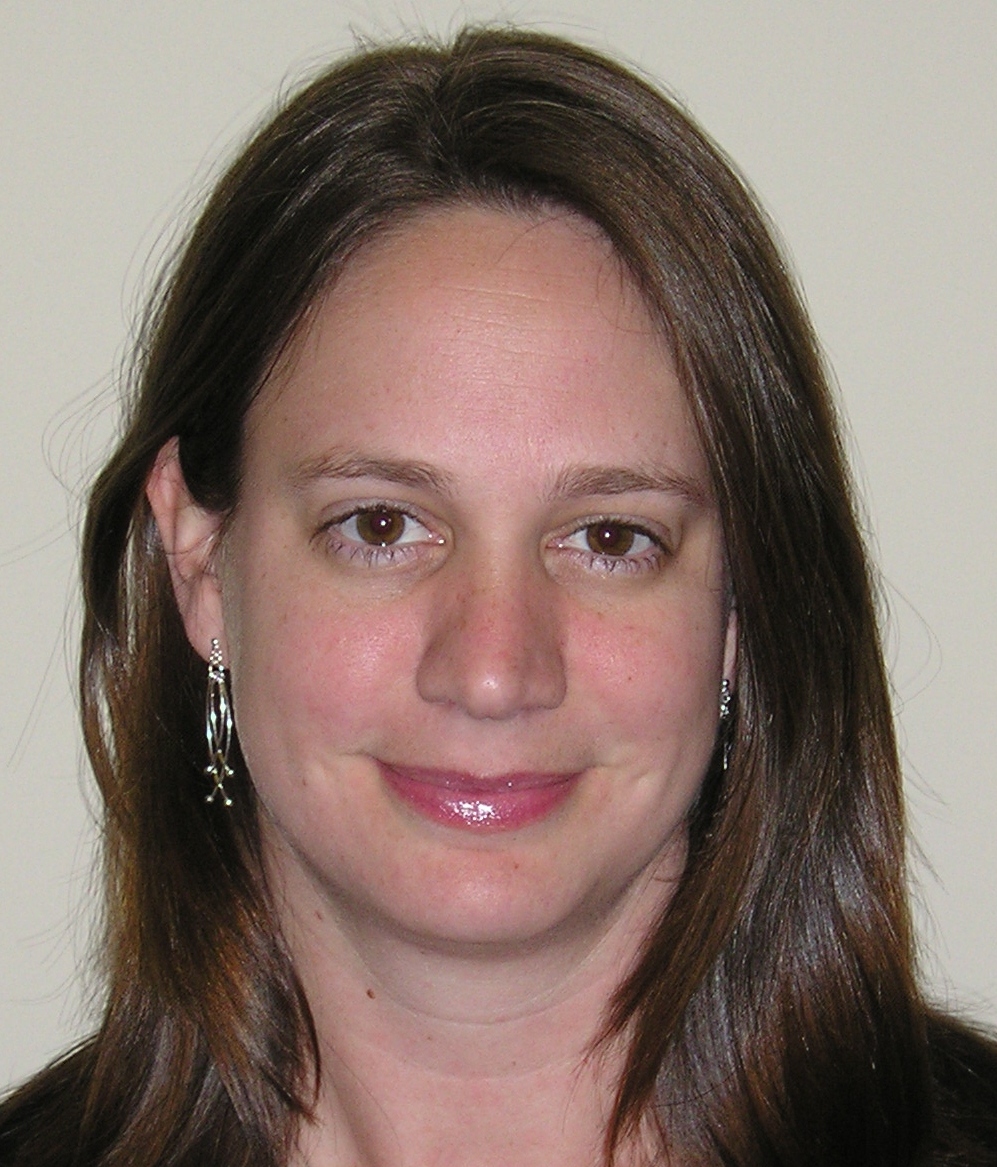 Stacy Bernhardt
Location:
Wilmington, North Carolina
Email:
stacy.bernhardt@indoff.com
Phone:
(864) 561-2244
Fax:
(910) 793-1189
Products & Services:
Commercial Interiors
We provide Products, Space Planning, Design, Installation, and Project Management for commercial projects.
Our clients include: * Corporate * Technology * Healthcare * Education * Professionals *Government * Centers of Worship * Hospitality
We can transform your needs into reality and stay within your budget. Call or email us today!