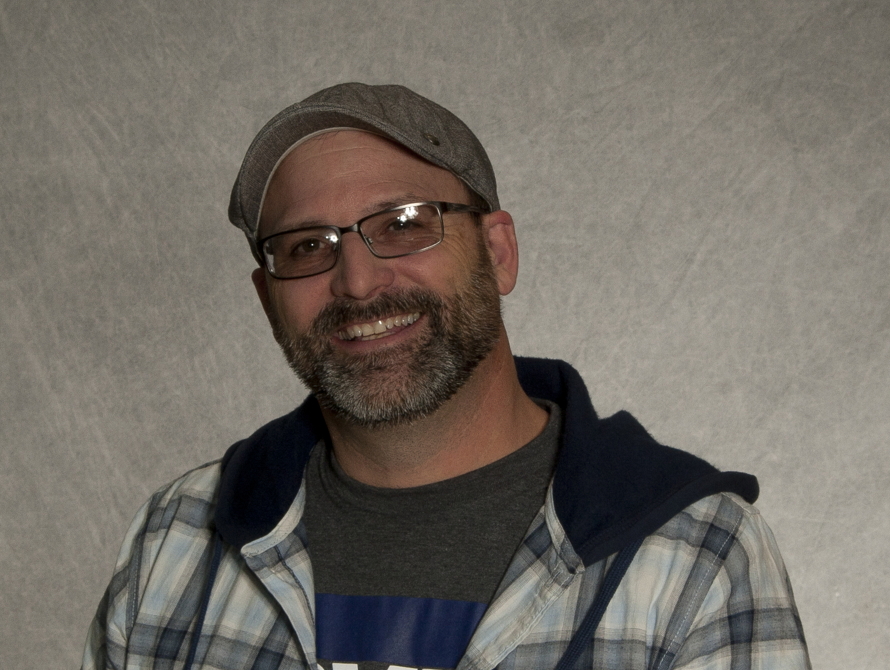 Ron Swanson
Location:
Creswell, Oregon
Email:
ron.swanson@indoff.com
Phone:
(541) 359-4570
Fax:
(541) 550-2268
Products & Services:
Commercial Interiors & Business Products & Material Handling
Indoff means industry and office. We are commercial and industrial products distributors.
Indoff is a dealer for manufacturers throughout North America. Most of the companies we represent have internal sales folks; others do not. These manufacturers produce a huge range of components designed for the interior and exterior of business. Specifically, we consult and design both commercial furniture and material handling projects.
We sell everything from the reception desk to conveyor systems to loading docks. Indoff's target market is C and G Level. Specific tasks I perform include commercial furniture specification, industrial products specification, sales, and project management.


Indoff is a good example of a single use sourcing company. This means that our customers enjoy working with just one sales consultant, instead of numerous, on a variety of projects and combined brands. Our customers also enjoy multiple quote comparisons for any project.


This work is time intensive. These quotes often take a few days work to get them right. We provide an engineered solution.
My approach to all of this is cross-functional. By definition, this means that I work with a large group of people -- all with different functional expertise -- and all working toward common goals. This job requires someone who can work with all of these groups at the same time, bringing them together on decisions. Some could say that this is artful management that includes multiple stakeholders with diverse roles, skill-sets, and incentives.
As a driven
project manager
and certified
Ergonomist
, I have a history of success in long and short term project cycles, often with emphasis on
Commercial Interior and Warehouse Products
.
Project Types include: Remodels, Reconfigurations, New Purchasing, Specialty Needs, Branding Renewal, and upgrades of all types from commercial interior-exterior as well as material handling projects in the warehouse.
I primarily serve Linn, Lane, Lincoln, Coos, Douglas, Deschutes, and Marion Counties Oregon, in addition to the clients we serve all around the country.
Through me, you have access to nearly 6,000 vendors
and can purchase new (or used) systems furniture or work stations, case goods, new technology support and other products as well as space planning, delivery, quality-control and installation of all items.
A word from a customer:
"The spaces we design have a lot of complexity; therefore, the furnishings have many custom details and finishes that need selected. Ron always keeps pace with me when working through the myriad of details to finalize selections and finishes. And, most importantly, when it is time to place the order -- everything is correct. I appreciate this as errors of this kind can be costly and disrupt the client relationship."
I look forward to getting to know you -- how I can best support your interests -- and the requirements of your project.