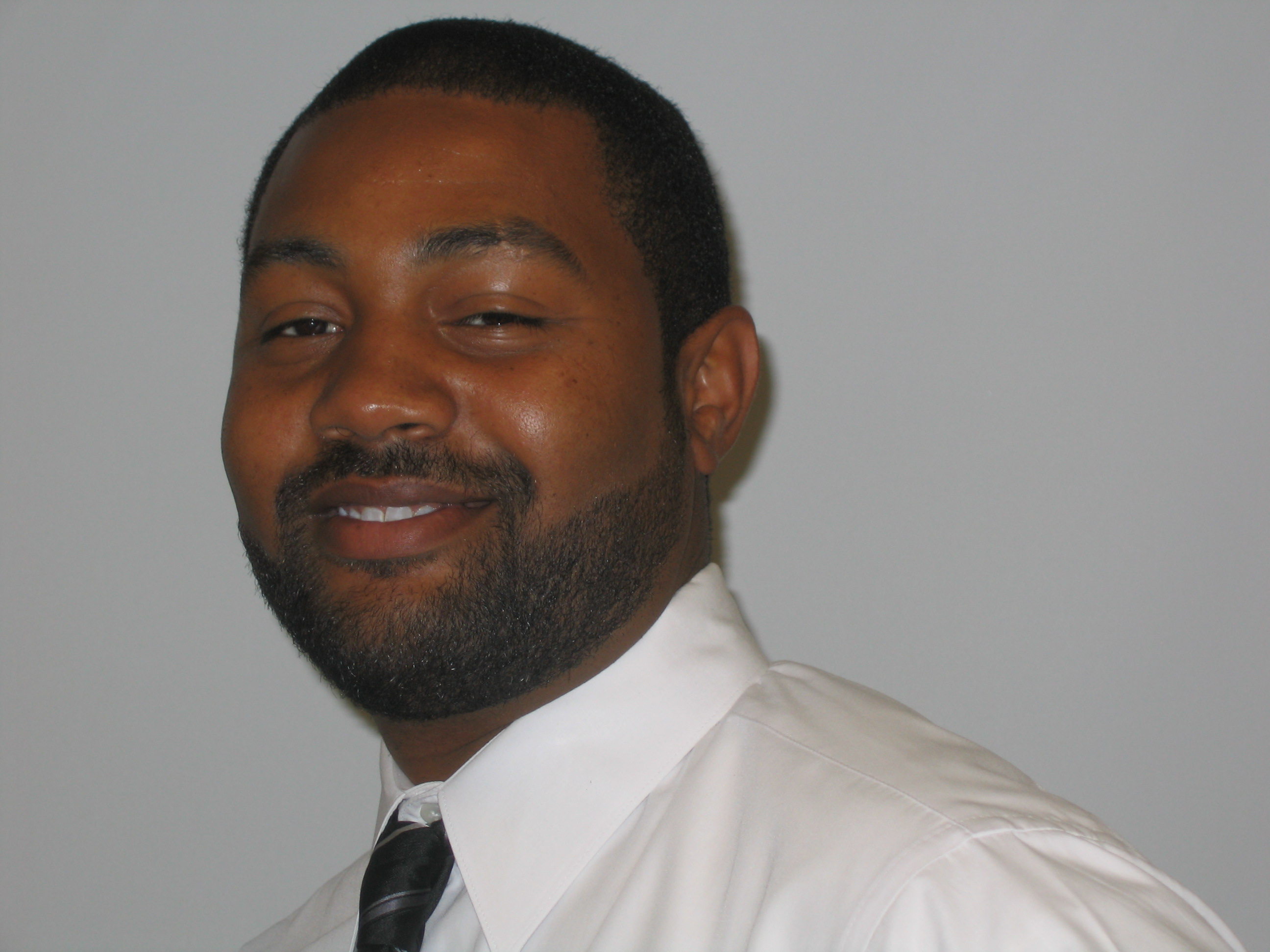 Roland Baugh
Location:
Chester, Virginia
Email:
roland.baugh@indoff.com
Phone:
(804) 564-1723
Fax:
(804) 748-4836
Products & Services:
Commercial Interiors
I have been in the Commercial Interiors Industry for over 13 years. I handle projects from Design and Space Planning through Purchasing and Installation. I provide full Project Management services. I handle moves to include disassembling, transporting and reassembling of existing furniture as well as new. I handle Education and Corporate Environments. I specialize in providing service to my Customers satisfaction. I am a Customer Advocate. Please do not hesitate to call me for help with your next project.