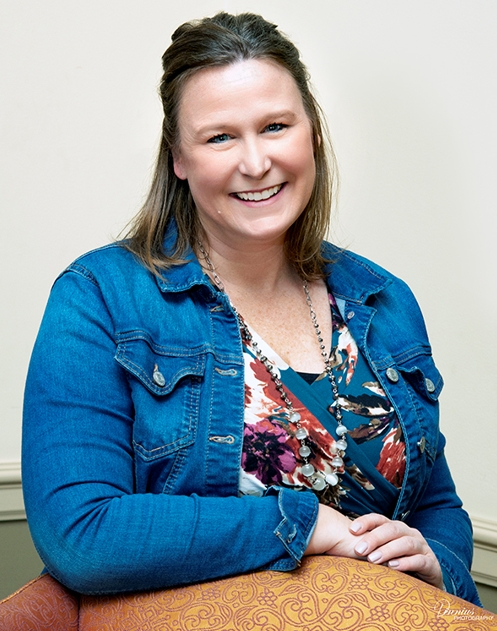 Lori Bauerle
Location:
Lafayette, Indiana
Email:
lori.bauerle@indoff.com
Phone:
(765) 607-1988
Fax:
(866) 748-1974
Products & Services:
Commercial Interiors & Business Products & Energy Solutions
Specializing in office design, specifications and selection. I have over 10 + years of office furniture experience. Always Happy to help find the right solutions at the right price!
YOUR LOCAL SOURCE FOR COMMERCIAL INTERIORS
I HANDLE COMMERCIAL INTERIORS.
I PROVIDE SERVICES FOR DESIGN AND PLANNING, QUOTING, PROCUREMENT, DELIVERY AND INSTALLATION.
I HAVE ACCESS TO ALL MAJOR COMMERCIAL INTERIOR MANUFACTURERS.



ALSO YOUR LOCAL SOURCE FOR BUSINESS PRODUCTS
IN MOST ALL CASES I CAN PROVIDE YOU WITH NEXT DAY DELIVERY OF YOUR OFFICE SUPPLIES.
YOU MAY ALWAYS ORDER BY PHONE OR FAX,
BUT .......
"ASK ME HOW I CAN SAVE YOU TIME"
I CAN SET YOU UP TO ORDER YOUR SUPPLIES ON LINE THROUGH OUR BUSINESS SUPPLY SYSTEM
"SUPPLIES DIRECT"
I CAN CREATE SEVERAL SHOPPING LISTS FOR YOU TO SPEED THINGS UP, FOR EXAMPLE,
YOUR PERSONALIZED TONER LIST, INK CARTRIDGE LIST OR PAPER LIST.
WE WILL CREATE A STANDARD WEEKLY CONSUMABLE SUPPLY LIST FOR YOU.
MAYBE YOU HAVE A SPECIAL LIST EACH TIME YOU HIRE A NEW EMPLOYEE, WE CAN CREATE A LIST FOR THAT.
WITH ALL OF YOUR SHOPPING LISTS ALREADY CREATED,
ALL YOU NEED TO DO IS CHOOSE THE LIST YOU WANT
AND ENTER THE QUANTITIES REQUIRED
AND SAVE.