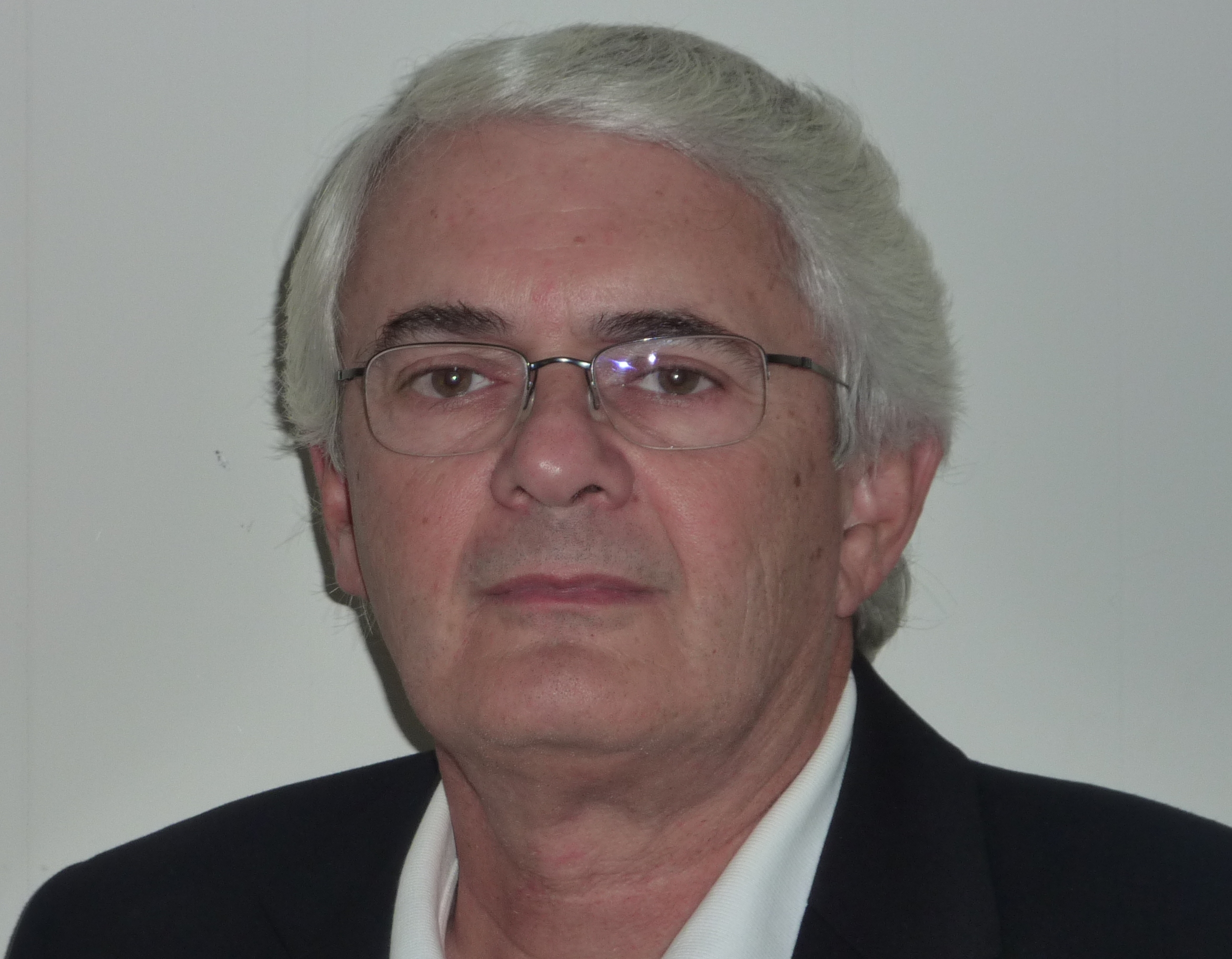 John Kaiser
Location:
Wilmington, North Carolina
Email:
john.kaiser@indoff.com
Phone:
(910) 515-4242
Fax:
(910) 793-1199
Products & Services:
Commercial Interiors & Business Products & Material Handling
YOUR LOCAL SOURCE FOR COMMERCIAL INTERIORS.
I HAVE BEEN WITH INDOFF INC. FOR 10 YEARS.
I PROVIDE SERVICES FOR DESIGN AND PLANNING, QUOTING, PROCUREMENT, DELIVERY AND INSTALLATION.
I HAVE ACCESS TO ALL MAJOR COMMERCIAL INTERIOR MANUFACTURERS.
ALSO YOUR LOCAL SOURCE FOR MATERIAL HANDLING
I PROVIDE SPACE PLANNING, QUOTES, DELIVERY AND INSTALLATION.
PLEASE CONTACT ME WHEN YOU ARE READY FOR YOUR NEXT PROJECT.
I LOOK FORWARD TO WORKING WITH YOU.
CUSTOMER SATISFACTION IS MY TOP PRIORITY.