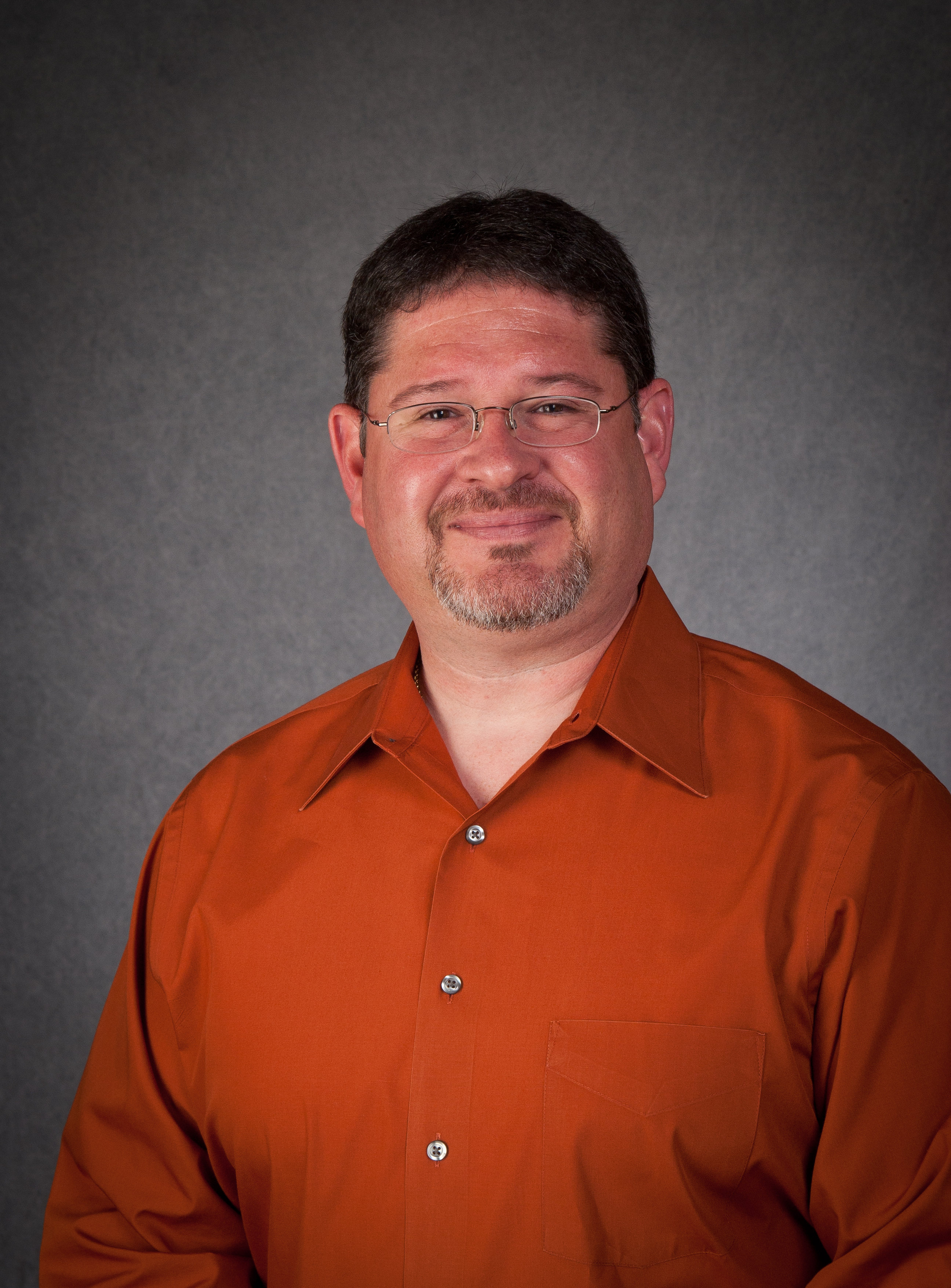 Clegg Johnson
Location:
Granite Falls, North Carolina
Email:
clegg.johnson@indoff.com
Phone:
(828) 446-6172
Fax:
(866) 257-1239
Products & Services:
Material Handling & Energy Solutions
I have been involved in the material handling, warehouse, and production industry for over 22 years. For the first 14 years of my career in this industry, I was General Manager of two Corporations, each with annual budgets of over 20 million dollars and both utilized the products and services that I currently represent and offer to you. I feel that my past experience from "your side of the desk" is a valuable asset that allows me to understand your struggles to ensure the proper equipment, services, and decisions are obtained to meet your needs. I have always had the philosophy that, while total investment dollars are extremely important, the value of the products and services you purchase must meet or exceed the total solution to the issue at hand. Cutting corners is not acceptable and never benefits anyone.
I specialize in all types of pallet rack, mezzanines, shelving, modular buildings (in-plant or exterior), conveyors, in-rack carton flow, safety and ergonomic equipment, and lockers.
I offer the convenience and service of every aspect that any project, small or large, may require.
Evaluation of your facility, products, needs, pros and cons of your current method (if any).
Design of the solution(s). This my be simple or complex and when necessary I am able to provide CAD (Computer Aided Design) layouts and renderings.
Investment dollar proposals for the equipment required, including freight.
Financing with terms on any project over $5,000 allowing you to keep your operating capital liquid.
Permitting (when required). Varies by local building code.
Professional installation covered by General Liability and Workman's Compensation Insurance.
Service after completion.
The most important aspect of my job is to relieve my customers from the worry and concern of, "what is the best solution". When you involve me in your project, you not only receive my 19 years of knowledge and experience, but the full knowledge and support of over 400 Indoff professionals nationwide. I am a material handling professional with unlimited solutions to your problems and my customer depend on me. If you have material handling issues, but don't know how to solve them, or are not sure where to begin, start by giving me a call. Your business is always valued and appreciated. I look forward to helping your company and you become more efficient and successful.
Thank you for taking the time to visit my profile at Indoff.
Clegg A. Johnson